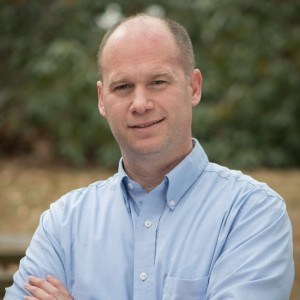 I am Francis McGovern and I am the founder of Qlegal. We work with many law firms just like yours and have been helping lawyers with creative online legal marketing strategies since 2007. (We were also recently recognized by the readers of lawyers weekly as one of the top website design firms for law firms in Boston!) 
We build search engine friendly websites that drive traffic,  create cohesive branding, design websites and help with upgrades, create video marketing and social media strategies, PLUS SEO and PPC… as you can see, we do it all!
Myself and my team are here to help you tell your story and get your firm the business it deserves. 
If you're tired of:
Other law firms telling their story, first

Not getting recognized on platforms like Google or LinkedIn

Seeing other firms gain traction on social media 

Playing musical chairs with large national marketing companies that don't care about your firm's success
We can help you.